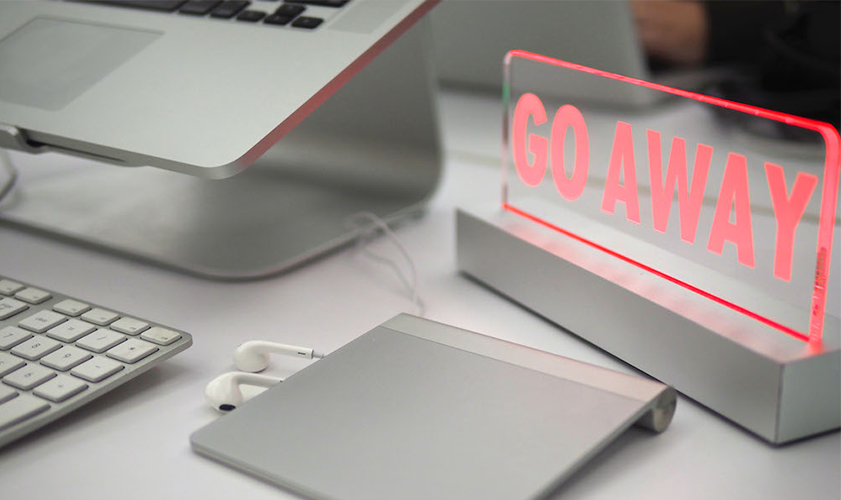 Wired In
We're building an awesome hardware product. It's an LED light that you use to tell coworkers you're busy. We have some fun software to go with it, sign up to hear more.
I lead the company and development efforts.
---
Lambda School is a 9 month, immersive program that gives you the tools and training you need to launch your new career—from the comfort of your own home.
I instruct the Labs teams as students work to build their capstone projects.
---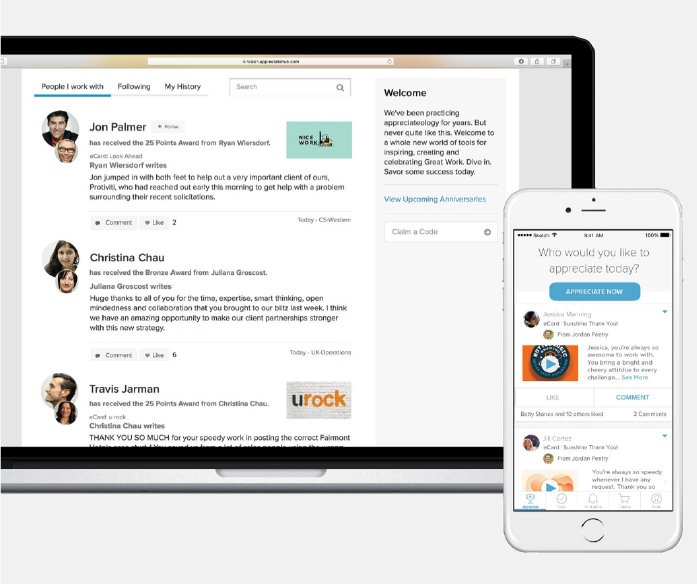 Culture Cloud
A unified platform of culture-building apps and solutions for enterprise customers. Each tool helps to deliver peak moments and unrivaled experiences that help people thrive at work.
My role was product director. I led the unification and platforming efforts.
---
A simple tool that creates a fun way to recognize and appreciate individuals and teams in your company. We made it super easy to send a thank with a gift card, all electronic with a few taps.
I was both an iOS engineer and product manager.
---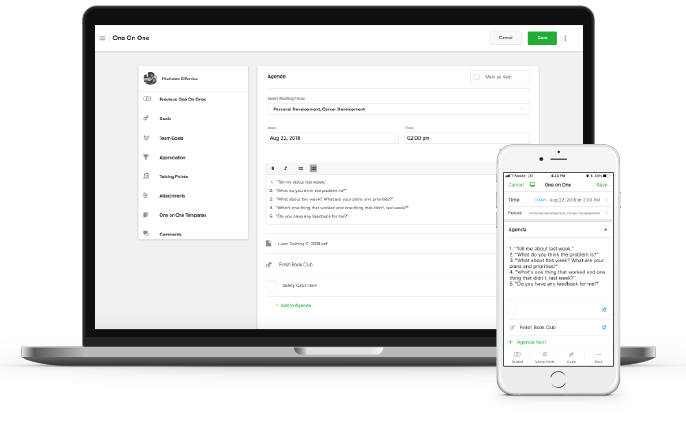 Align
Software that helps HR and executive leaders develop thriving team cultures by making it easy to establish consistent, meaningful one-on-ones.
My role was product manager. I led the discovery and development.
---